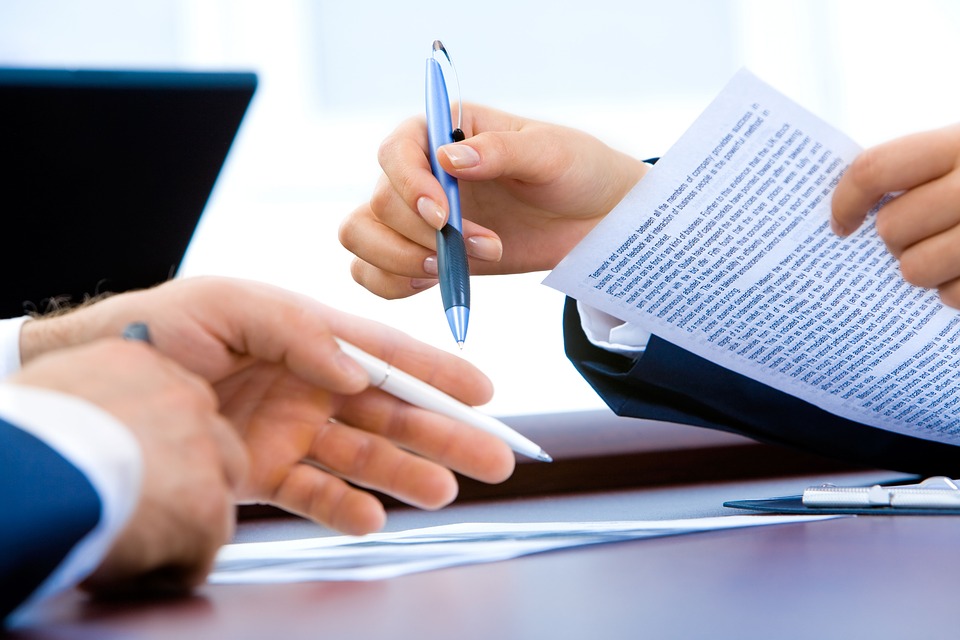 If you've been holding the same position with the same company for years and want to climb to a higher position within the organization or a different one, you'll need to bring out that resume and rewrite it to perfection. You're no longer entry level, so you definitely do not want your resume screaming "I'm a newbie"! You want a professional resume that will bring confidence to the hiring manager that you're the perfect candidate for the higher level position. The question is, how.
Fortunately, writing a convincing resume isn't too difficult. Your current resume got you the position, so there must be something right in the way you presented yourself. The only thing is, this time you need to update your resume to make it sound a bit more convincing because you're applying for a higher position. With these tips, you'll have a resume fit for higher management.
Get rid of all the newbie information
When you applied for an entry-level position, details about your educational achievements, internships, and all the information that newbies need to place on their resume because they don't have much experience, made up most of your resume. The information that needs to be on your resume now are your current achievements. What were you able to do for the company? How have you helped the company grow? Have you done anything special that saved the company money or grew its profits?
If you're applying for a higher level position, you need to show that you've been an asset in your current position and that by entrusting you with a higher level position, the company can expect more from you.
Additionally, if you still have work experience on your resume that is not at all related to the position you're applying for, you may want to remove them. Decision makers don't have the time nor the patience to go over work details that aren't in any way related to what they'll be hiring you to do.
Highlight your achievements
If you're applying for a higher level position because you've been an asset in your current one, then highlight all your achievements. If you've been instrumental in creating new processes, then you need to make sure that this achievement is well highlighted on your resume.
If you held a sales position, then make sure that your resume contains the exact figures of your accomplishments. How much were you able to bring in for the company last year? What makes you think that by holding a higher position, you'll be able to bring in more sales? This is the type of information that decision-makers want to see. If you can convince them with your figures, that will give you an advantage.
Add new skills that will help you in the new position
Since you've already been with the company for a few years, it's possible that you've developed new skills. You could have undergone company-sponsored seminars, or you may have paid for some yourself. Whatever skills you've managed to develop over the course of your stay with the company, make sure that you highlight them and explain why those skills will help you in your new job. This will help to convince the decision makers that you are indeed well prepared to tackle the challenges of a higher position.
Specialty Employment Services, Inc. has been solving human capital solutions for over 22 years. Contact us for a free evaluation of your hiring process.