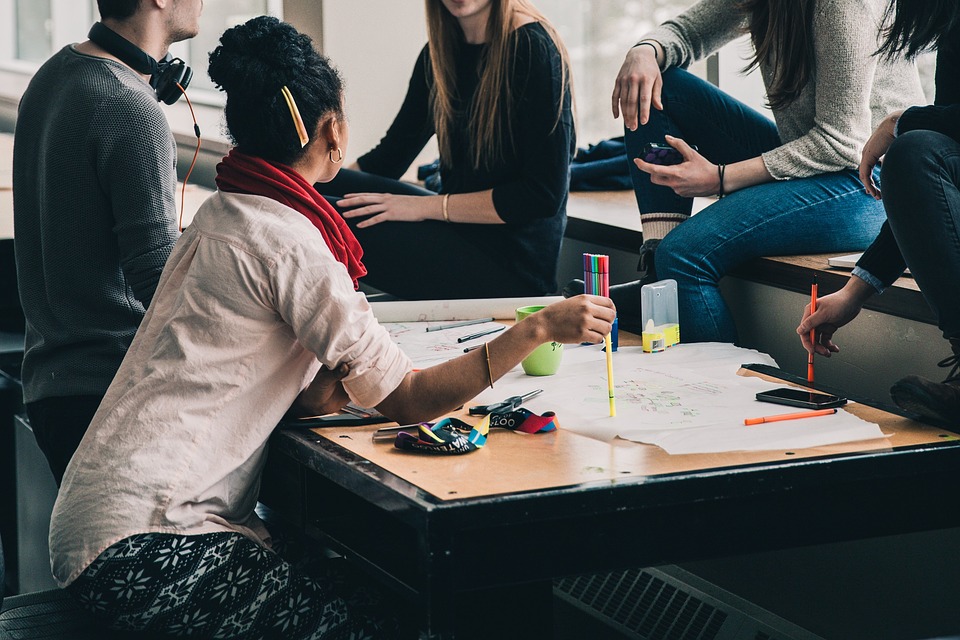 Companies often foster a little bit of competition in the workplace just to ensure that all the employees strive to achieve a common goal, such as increased sales. But competition can also backfire, such as when there are limited growth opportunities. When this happens, productivity is affected together with employee morale, and maybe even the company's bottom line. So, how would you know when competition in the workplace has reached unhealthy levels? Here are some ways.
When competing has become the primary focus
When employees start believing or acting as if winning is everything, then there's a good chance that they've lost focus on what matters most, which is to achieve the company's objectives. These employees may do everything to achieve that promotion or bonus. Unfortunately, this could mean going against set standards or policies.
When friendship and loyalty is being sacrificed
It's common for employees to form a certain bond with each other. This bond helps them feel like they belong to the group or a family. Unfortunately, when some of them become too competitive, they'll sacrifice the bond that they've formed and this is when competition becomes unhealthy. By breaking that bond, there's a good chance that they will fail to function as a team member.
When employees provoke each other
The spirit of competition often gets out of hand when employees begin provoking each other. It's fine when employees compete against each other but still maintain respect for one another. But when they begin provoking each other, respect is often set aside and this is unhealthy not just for the concerned employees, but for the entire team as well.
When a team member asks to join another team
When competition begins to become unhealthy, there's a good chance that one or more team members may recognize the situation and ask to join another team. This is a good sign that these members are no longer happy with the highly competitive environment. If this happens, you know that you'll need to step in and ease the strain to prevent the situation from affecting productivity.
When employees submit their resignation
It doesn't often happen, but there have been cases where, in a competitive environment, employees can no longer handle the situation. As such, they have no choice but to resign from the company and search for a job elsewhere. If this happens, then you know that the environment is no longer healthy. In fact, it may actually be impacting the performance level of more than just a few team members.
Competition in the workplace helps the company to grow while building camaraderie among the employees. However, if a competitive environment gets out of hand, it can turn into one that is no longer healthy for the employees and this will affect productivity. It's imperative that you are quick to recognize when competition is starting to become unhealthy to prevent it from getting out of hand.
Specialty Employment Services, Inc. has been solving human capital solutions for over 22 years. Contact us for a free evaluation of your hiring process.