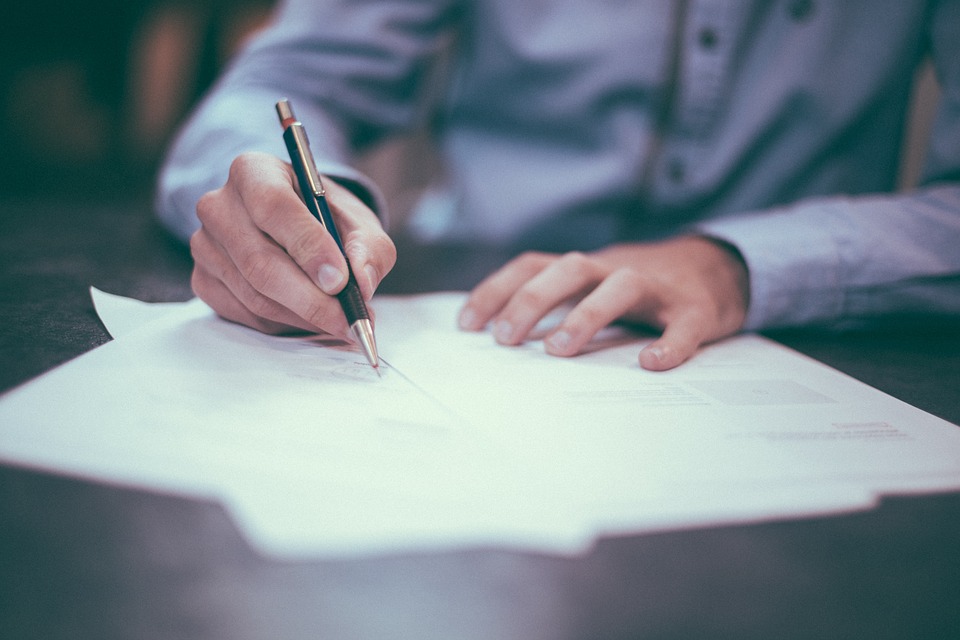 It's hard enough to be unemployed, but it can even be harder trying to find a job and having to explain why you were jobless for a certain period. In fact, it's one of the most difficult questions during a job interview. Nevertheless, you'll need to know how to face this situation or it could ruin the results of the interview, thus costing you the position. So, if you're searching for the best way to explain periods of unemployment on your resume, here are some of the best ways to do so.
Never fudge the truth – If you're thinking that the best way to get out of the tight spot is to make the truth a bit more colorful, don't. Human resources specialists or managers know the reasons why people have jobless periods on their resumes, so it would be more of a surprise for them if you come up with something a bit too creative.  Whatever that reason may be, just tell it as it is. Keep your answer simple and to the point. Chances are your interviewer will simply move on and won't dig any deeper.
Avoid bad-mouthing your previous employer – One of the biggest mistakes that many job applicants make when trying to explain a period of unemployment is to say something negative about their previous employer. Unfortunately, even if you are right, saying negative things works against you in an interview. Always stay as positive as possible and focus on the positive experiences you had.
Focus on your good points – One of the reasons why you would want to keep your answers as simple as possible is so that you have more time to focus on your strengths. Yes, you were let go for one reason or another but you should mention your achievements while you were employed. You should make it clear to your prospective employer that you still have the ability to perform outstandingly.
Additionally, if you did your research before appearing for the interview, you would already know what their company needs and how you can fill those needs with the skills that you offer. Mentioning how you can be an asset to the company will certainly help you get that position.
Especially in a hard economy, it's only normal for a person to have difficulty finding employment. Employers know this all too well, which is why they expect to hear a straight answer to this question. But they also want to find out how you can turn an awkward question into a positive situation. By answering as concisely as possible and focusing on your strengths, you'll be able to impress your interviewer, thus creating a better chance at being short-listed for the position.
Specialty Employment Services, Inc. has been solving human capital solutions for over 22 years. Contact us for a free evaluation of your hiring process.