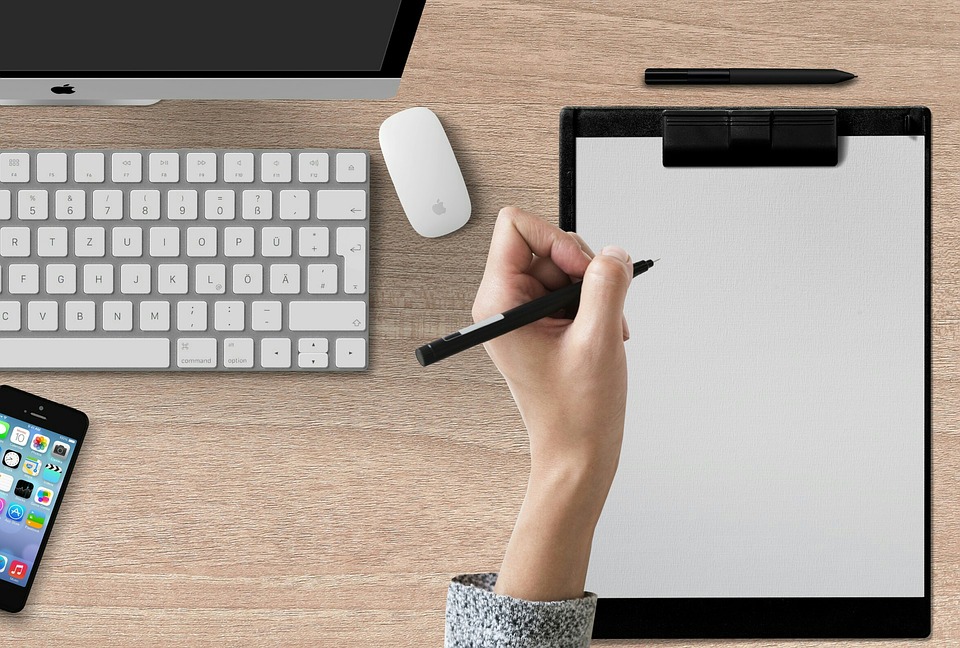 Performance appraisals can be a tricky affair. As a manager, you want to engage in a fair process whilst at the same time ensuring that your employees are hitting or hopefully exceeding their individual performance benchmarks. Here are 5 things to be covered in a performance appraisal to create the mutual win-win situation so necessary for bringing out the best in your employees:
Review the Year Gone By
The performance appraisal is an in-depth employee performance evaluation of the year gone by. Summarize the key positive and negative aspects of the employee's professional output. Take into account feedback from other superiors or customers that the employee has been dealing with over the year to provide a holistic view.
When it comes to delivering negative feedback, remember the sandwich rule – sandwich negative feedback between positives to buffer the impact but at the same time getting the points across.
The key thing to note is that whatever is being discussed during the final appraisal should not be a surprise to either party. Issues still need to be addressed as and when they arise, or positive feedback given for exceeding expectations, throughout the year. This constant staying in touch is vital to ensuring the performance appraisal is a fair and transparent process.
Measure Against Key Performance Indicators
Review all your notes and feedback from superiors and colleagues to gauge at what level the employee is sitting now. How has the employee fared against the targets that were set before him or her for the year? Has the employee demonstrated the required level of competency mastery? Discuss these with the employee and confirm that the employee understands what is expected of him or her. Establish new goals and objectives for the coming year based on what's been discussed.
Understand What Went Wrong and Set it Right
Once you've established where the employee has fallen short, understand the reasons why this is the case. Is there anything more that you can do from your side to create the desired result? Would training be more beneficial? Can close supervision and mentorship for a period of time help? Discuss options with the employee.
Agree to a plan and finalize a time for a catch-up and progress review. Performance reviews can be an anxiety provoking and stressful experience for your team members. Employees will be more likely to trust you and the process if they see that this is a genuine exercise to benefit both sides.
Positive Feedback and Motivational Coaching
As a manager, you will find yourself wearing many different hats at many different times. Sometimes you don the hat of a coach, sometimes a friend, sometimes a leader, sometimes a mentor. Being able to put on the right hat at the right time determines how effective you are as a people manager.
Never underestimate the power of motivational coaching and positive feedback. Take time to appreciate the good work that your employees do, not just at the performance appraisal, but all throughout the year. Be your employees' biggest cheerleader, someone they can trust and rely on for mentorship and guidance when things go wrong.
Record Keeping
There may be times when despite your best efforts, things just aren't getting any better. If you've exhausted all possible options and no results are forthcoming, it's time to start having the difficult conversations. Include and consult HR as needed. Always maintain records of all the reviews and conversations you've had with your employees as these will serve as a ready reckoner of sorts to establish the work you've done to make positive changes, especially when things take a turn for the worse in employee performance.
A Performance Appraisal is a tool, and like any other tool is only as good as how it is wielded. Use the tool efficiently with the end game of creating win-win situations for both sides.
Specialty Employment Services, Inc. has been solving human capital solutions for over 22 years. Contact us for a free evaluation of your hiring process.