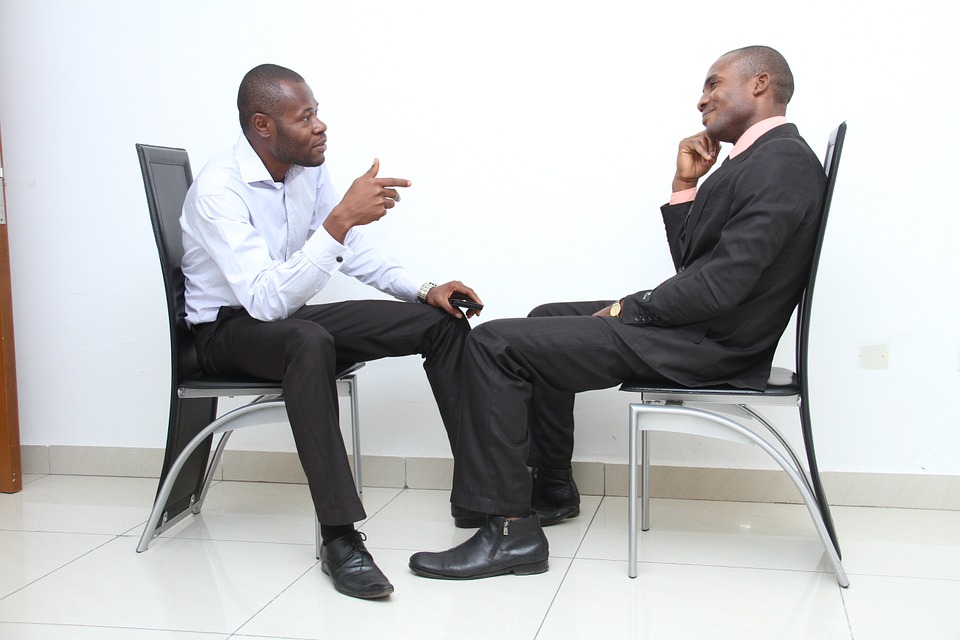 A job interview can be nerve-wracking, especially if it's your first one. Interviews are also exciting since undergoing one would mean that you're on the shortlist and only a step away from being hired. All you need to do is to pass the interview with flying colors to make sure that you're picked for the position. There are three main types of interviews and it's important to know how to prepare for each one.
If you were fortunate enough, the hiring department would inform you of how the interview will be held and how you should prepare for it. If not, then it may mean that the company wants to find out if you're easily shaken when placed in an unfamiliar situation. And by the way, you need to be careful because some companies may intentionally mislead you just to see how you react.
The way to ensure that you'll do your best in whatever type of interview they throw at you is to be prepared for the most common types. If you already know what you need to do in the following types of job interviews, you're well on your way to being hired.
The Traditional One-on-One Interview
The most common type of job interview is the traditional one-on-one or person-to-person job interview. This interview is usually held by the hiring manager, department manager, or higher management, depending on the position you're applying for.
In this type of interview, you'll just need to be yourself and answer all the questions the best you can. Try not to answer with a simple yes or no. Always expand on your answers, especially if the questions are about your skills or past work experiences. But also keep your answers concise and to the point.
Phone Interviews
Phone interviews are usually held if it would be uneconomical for you to appear at the place where you'll be hired.  This type of interview is also used to screen job applicants. Only those who pass the screening will be scheduled for a personal interview at the hiring office.
One thing to remember though is that since this type of interview is over the phone, you'll need to be extra clear in your answers. Try to avoid stammering or rambling. Answer the questions as directly as possible. You'll also need to keep in mind that since your interviewer cannot see your body language, you'll need to be as energetic as possible without rambling.
Panel Interviews
Panel interviews are the most dreaded type, but if you've been scheduled for one, it can only mean that you're extremely close to being selected. Panel interviews can be held in person, or via video communication.
In a panel interview, keep in mind that each of your interviewers will be directly involved with your position, which is why they all need to make a careful assessment of your abilities. Though it can seem intimidating, don't be intimidated. Just think of it as reporting to your superiors.
To prepare for this type of interview, you'll need to know everything about the workflow of your position. This is so that you'll be able to answer each of their questions intelligently. Take the time to learn all you can about the company, the position you're applying for, the products, and the workflow. If you prepared well, the interview will proceed like a discussion and you'll pass with flying colors.
Specialty Employment Services, Inc. has been solving human capital solutions for over 22 years. Contact us for a free evaluation of your hiring process.