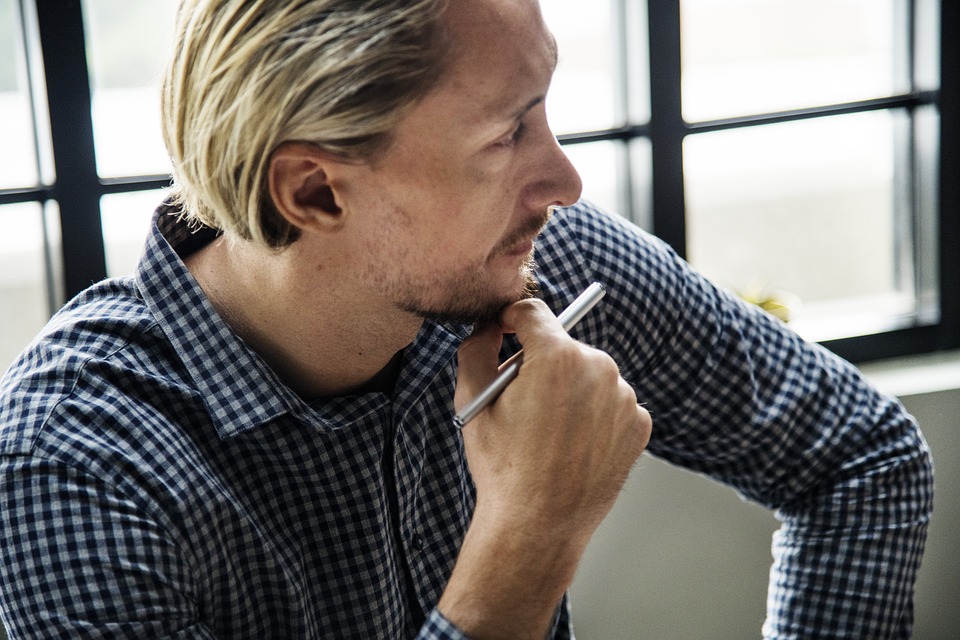 At some points in your life, you may experience being jobless. There could be a variety of reasons. Perhaps your job was eliminated, your office closed, you relocated, the work environment was not the right fit, or you took time off to travel or raise a family. Whatever the reason, it can be difficult to explain the work gap to prospective employers during job interviews.
When it's time for you to find a job again, here are three tips to help you answer employment gap questions:
Prepare your pitch
Provide a clear and brief explanation of your work gap situation. Explain that the situation has already ended or is no longer a factor in order to ease your interviewer's worry that perhaps you might take another break from work again. Assure the employer that you are 100% ready to get back to work.
Next, focus on the positive aspects of your employment gap by highlighting what you have achieved and what you can bring to the company: your strengths, the skills you have gained from past experiences and your capabilities to help the business grow.
Explain the positive impact of your work gap
Consider experiences that helped enhance your skills or expertise during your time off. Freelance work, volunteer jobs, training and participation in organizations are legitimate experiences you can bring up during the interview. Even if they are unrelated to your work, they can still demonstrate your commitment and drive to grow professionally and that you haven't been slacking off for months.
Strategically emphasize during your discussion with the hiring manager how you have productively filled your time away from a full-time role and the transferable skills you have acquired from experiences that would benefit your new role.
Be honest
No matter how tempting it could be, never hide, lie or exaggerate about any information in your job hunting journey. Also, never speak badly of a former supervisor, colleague, or employer. If you are asked employment gap questions, be honest about it and provide further explanations for reasons why it happened.
Again, always stay positive by focusing on what you have learned at the time you were not working, and the career goals and priorities you have set for yourself. Finally, express enthusiasm for returning to work and make a very strong proposition for why you are an excellent fit for the role you are applying for.
Take time to reflect on these factors and reframe your pitch so you feel more confident and at ease about explaining your work gap during your job hunting.
Specialty Employment Services, Inc. has been solving human capital solutions for over 22 years. Contact us for a free evaluation of your hiring process.