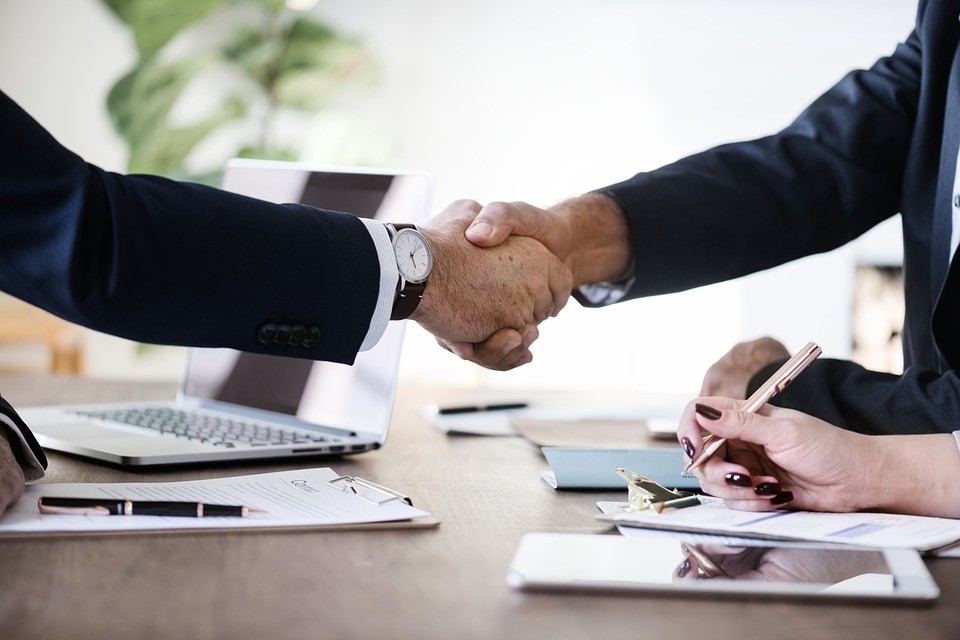 Veterans are known to be very disciplined and highly-responsible individuals. They are an asset to a company's workforce.
Looking for hardworking employees to run your company? Read on about the five reasons why organizations should employ military veterans:
Accountability 
Military training taught veterans to surpass life challenges, molding them to become mature individuals who can successfully carry out responsibilities. They are aware that every action carries certain consequences.
Veterans who work for companies understand their place within an organizational hierarchy as well as the policies and procedures that facilitate an organization to function.
Higher Learning Proficiencies
Military people can easily learn new skills. They are taught to acquire as much information from different sources as possible to make the best decisions.
They also have creative problem-solving skills and resourcefulness in researching and implementing alternative solutions.
Moreover, the military experience gave veterans the opportunity to learn different cross-functional capabilities, like comprehensive training on computer programs and working with people with various skills. They also put emphasis on continuous learning.
Another reason why organizations should employ military veterans is that they possess transferable skills that are valuable to the company.
Mission Accomplishment Mindset
In the military, veterans understand that completing a mission is their number one priority. They are deeply committed to performing their duties because they are used to being held accountable and responsible in fulfilling their missions.
Veteran employees are an advantage for a company because they have the instinct to get things done.
Adaptability
Having been in the military, veterans have gone through a lot of experience in adjusting to changing conditions. They are trained to follow through various projects, even under tough situations.
During their service, veterans work under pressure to accomplish tasks on scheduled deadlines. Hence, veterans have learned to become alert and resilient during a crisis. Their mission-critical situations require stamina and adaptability, empowering them to defeat challenges through strength and perseverance.
Employing veterans that are flexible, have strong management skills, and good attention to details can help businesses run their operations smoothly.
Team Player
Military activities are a mixture of individual and group productivity, which relates to how groups of different sizes work together to accomplish a common goal.
Teamwork is part of the daily life of those in the military. Safe military operations are established through collaboration. Veterans understand how teamwork is developed and have experience with looking out for one another.
Teamwork is essential in organizations because it contributes to enhanced efficiency, improved communication systems, workload distribution, and a steady support network. Therefore, inviting veterans to join an organization fosters the spirit of teamwork.
Specialty Employment Services, Inc. has been solving human capital solutions for over 22 years. Contact us for a free evaluation of your hiring process.