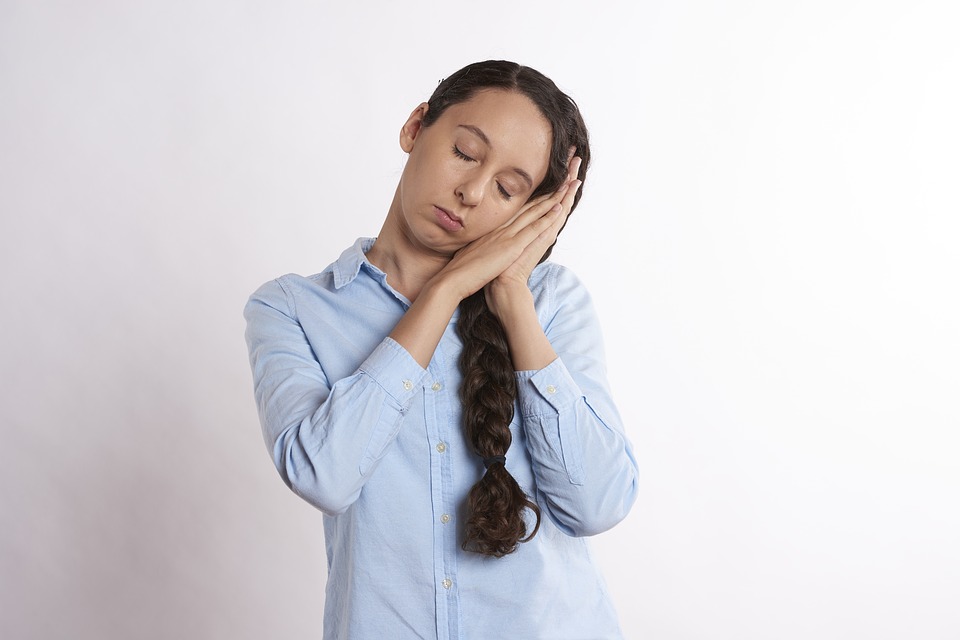 Most people are highly productive in the mornings, which is when most people feel the freshest and energized. Unfortunately, it's difficult to remain energetic the entire day. Usually, the adrenaline starts wearing off right around noon. If you can't find a way to boost your energy, you can have problems trying to remain productive for the rest of the day.
It's normal to have this type of problem. In fact, according to the National Sleep Foundation, feeling less energized or drowsy in the afternoon is due to the 24-hour clock in our body called the circadian rhythm. This clock is pre-programmed to let us know when we need rest at different intervals of the day.
So, if you're feeling a bit tired or you just want to crawl under your desk between 2 to 4 in the afternoon, you can blame it on your body clock or follow these simple tips to fight-off the slump and remain productive.
Get moving – When your brain is constantly telling you to sleep, the best way to fight off this feeling is to do the exact opposite, which is to get moving. You can walk around the block, take a jog, or do some push-ups in your office. Even walking up and down a few flights of stairs will jumpstart your system and make you feel more energized.
Take a break – Another reason why the circadian rhythm often kicks in during this time is due to too much strain on the eyes. If you've been staring at your monitor the whole morning, your eyes will naturally be tired, telling your brain that they need a rest. To prevent your body clock from getting the best of you, simply take a break from the monitor and walk around your office. Give your eyes something else to look at so that they don't get overworked from the glare of the screen.
Chat with someone – If you're thinking about opening a chat screen and starting a conversation, this isn't the type of chat we're referring to. What you need is to stand up, walk over to one of your workmates and strike up a conversation. A great opening would be to inform that person that you were going to send an email, but chose to explain in person and then follow-up with a short message.
Invite someone to walk with you – Walking is a great way to get rid of the afternoon slump, but the short time away from your office could reduce your productivity as well. To ensure that you still remain productive even while you're walking around the block, try inviting someone to discuss an important matter while you're walking.
The afternoon slumps can and will happen to everyone. But by choosing to remain productive even when it kicks in, you can actually change how your mind functions. In time, you'll be able to get rid of the afternoon slumps altogether and remain productive through the entire day.
Specialty Employment Services, Inc. has been solving human capital solutions for over 22 years. Contact us for a free evaluation of your hiring process.