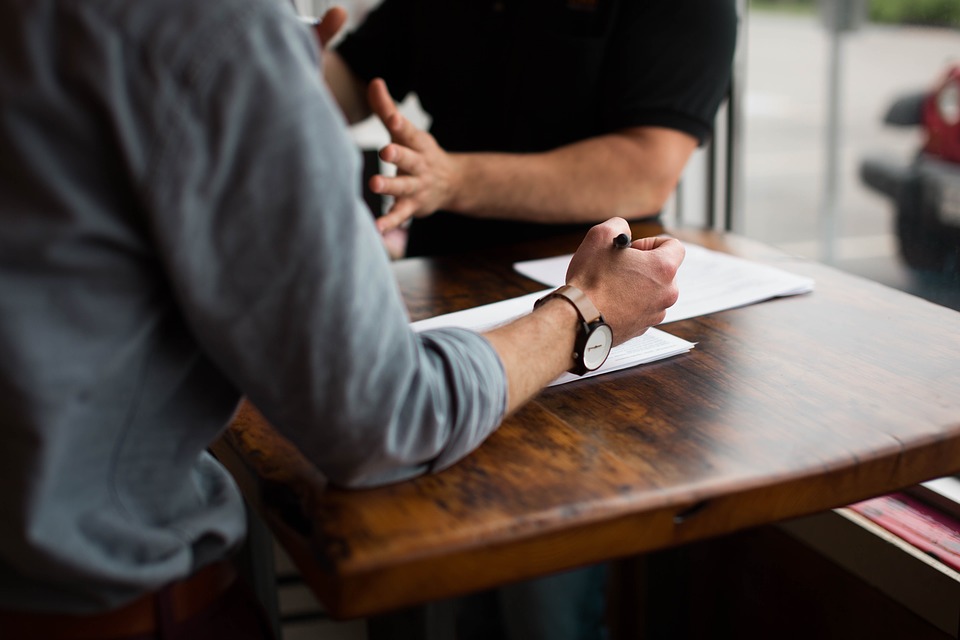 A typical job interview consists of anywhere between 30 to 50 questions, sometimes even more. Some questions are easy to answer, especially questions about your duties and responsibilities. However, some questions are a bit tricky and may actually cost you the position if you fail to answer them well. One of those is the "Why did you leave your last job?" question.
At first glance, the question isn't that difficult. However, if you analyze it carefully, you'll find out that one of the reasons why interviewers love this particular question is because they'll find out a whole lot about your personality.
If you were asked to leave, they'll find out why. If you left on your own accord, they'll find out what made you take such an action. So, this question can help an interviewer gauge your loyalty to the company, dedication to the job, and even your performance level.
So, if you're a bit concerned that your answer to this particular question may be reducing your chances of getting a job, then here are 3 of the best answers that you might want to tailor to your specific situation.
I left my job in search of better opportunities
Many job applicants use this answer, but this only works if you're able to expand on it. Always explain how or why you believed that you've reached a point in your career where you're ready to tackle greater responsibilities. Never leave the interviewer wondering what those "better opportunities" were. If you do, he or she might want to dig further or could conclude that you were just bored or had problems with the company.
I left my job because of corporate downsizing
It's normal for companies to downsize. It's an unfortunate situation, but that's just the reality of business. When using this as your answer, make sure that it's the truth. Your prospective employer may opt to do a background check and they'll find out the truth. Additionally, try to explain why the company downsized, but only if you know the exact reason.
I left my job because I'm shifting careers
This is also a great answer because many people find that they want to do something else. However, you'll need to explain in detail why you believe you're qualified for the new position you're applying for. Hopefully, you do have a bit of experience in the new field.
Always tell the truth
When answering the question of why you left your last job, you're better off telling the simple truth rather than trying to be creative to make the reason a bit more colorful. Interviewers are trained to spot inconsistencies, half-truths, and downright lies, so make sure that you just tell it as it is. If you need to, expand on your answer just so that the interviewer will understand your objective.
Specialty Employment Services, Inc. has been solving human capital solutions for over 22 years. Contact us for a free evaluation of your hiring process.